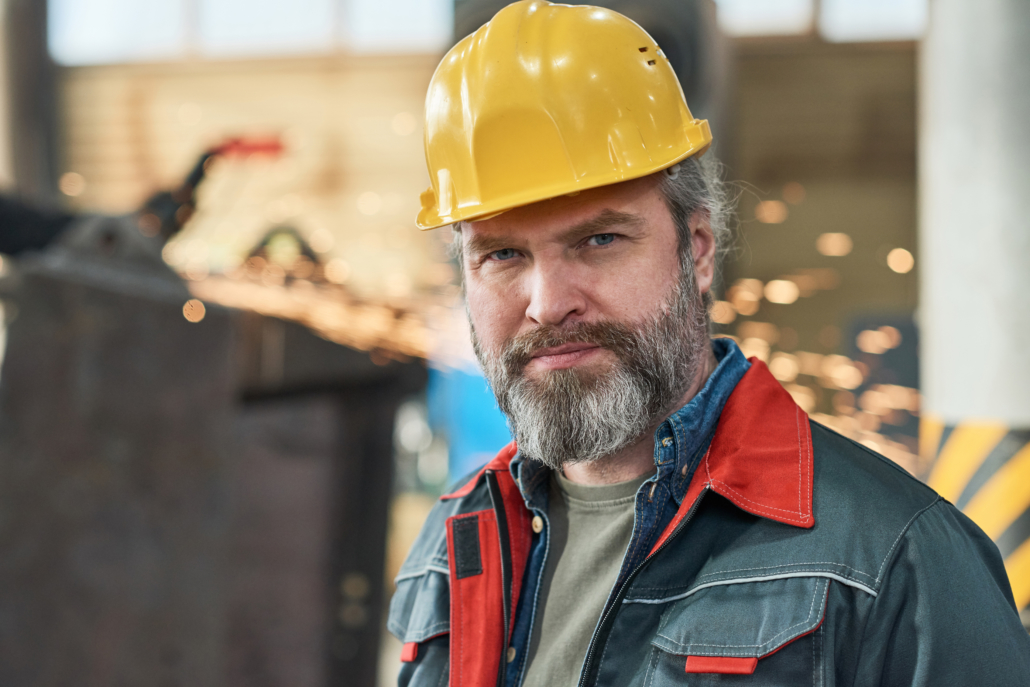 Custom work apparel has the power to improve customer perceptions and employee satisfaction. If you're looking to make a mark, customized workwear is a powerful method. But how do you know where to find the best custom work apparel service in New Jersey? Who do you turn to for customized uniforms?  
What to Look for in Custom Work Apparel in New Jersey
Here are the most crucial factors and qualities to look for in your custom uniforms:
High-Quality Designs
Visual appeal is the most pertinent reason why you're investing in customized work uniforms. That is why visual appeal is the most important quality to look for in a custom work apparel service in New Jersey. The ideal customized work uniforms should feature outstanding graphic design and quality that brings out the best in your brand. The graphics should be highly visible, aesthetically pleasing, and highly durable. They should also, most of all, be able to withstand the repeated and intensive laundering process.
Garment Quality and Durability
Superior uniform graphics are only as good as the garments they are on. That is why uniform quality matters just as much as the customization job. The uniforms should be durable, featuring superior fabrics and high-quality uniform construction. They should show no fading, fraying, or loose threads.
Wearer Comfort
Your employees remain to be the most important ambassadors of your brand. That is why their comfort is a crucial factor to look for in your custom work apparel. Make sure to go for breathable, smooth, and generally comfortable fabrics for your work uniforms.
American Wear: The Most Dependable Custom Work Apparel Service in New Jersey
When it comes to custom work apparel service in New Jersey, the best choice is always American Wear. We are your leading choice because we offer:
70 Years of Industry Experience.

American Wear has been acing the customized work uniform game since 1951. Our long experience is the basis of our technical expertise in uniform customization. With American Wear, everything is professional, high-quality, and fully reliable.

Excellent Garment Customization Technology.

Our workwear customization expertise is furthered by the caliber of technology that we use. With our equipment, you can always expect excellent results in your customized workwear. They are durable, visually appealing, and can effectively put your brand's best foot forward.

Complete Support for Your Uniform Service Needs.

At the core of our uniform customization service is our unmatched dedication to your needs and satisfaction. We work closely with you at every stage of the service, from designing to carrying out the customization. This is how we can accurately capture the essence of your brand and translate it into the results you need.
Contact American Wear Today!
No matter what business or industry you're in, American Wear's customized uniform service can help you stand out. And there's no better time than now to start your service. Contact us today at 973-414-9200 or through our website here to learn more!
https://americanwear.com/wp-content/uploads/2022/04/custom-work-uniform-service-new-jersey-scaled.jpg
1709
2560
awearadmin
https://americanwear.com/wp-content/uploads/2018/10/logo.png
awearadmin
2022-04-07 14:33:46
2022-04-07 14:44:49
Custom Work Apparel in New Jersey: What's Best?