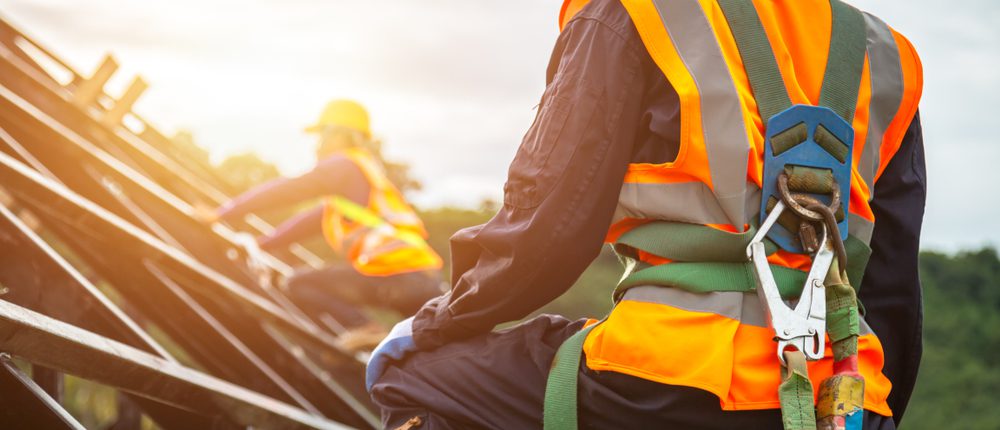 If your New York or New Jersey business hasn't had much luck finding the right service provider, you're just looking in the wrong places. At American Wear, we're ready to provide your business the uniform, mat, towel, mop, or restroom service it needs. 
But what does this mean for your business? More than helping secure your facility's supplies, we help your business make a great impression, day in and day out. Here's how:
Helps Your Employees Look Their Best 
In today's modern workplace, more and more companies are foregoing uniforms to promote a more relaxed environment. However, this isn't ideal for customer-facing businesses. Studies suggest uniforms affect customer perceptions of a business. This impact on company image, however, doesn't just stop with customer perception and general satisfaction. The same study found that uniforms also affect your employees, specifically their self-perception. This, in turn, influences their overall performance.
In short, the happier your employees are about their uniforms, the better they are at their jobs. American Wear is here to help you secure that.
High-Quality Materials Means Consistent Comfort
With our selection of high-quality uniforms, you can expect a more positive impact on your business. American Wear ensures that your uniforms are functional and durable. They come with better designs and a comfortable fit, with fabrics that stay flexible through long and grueling shifts. Our uniform maintenance service is also top-notch.
Facility Service For Simple Restroom Upkeep
There are many things that turn off customers. You'd think poor customer service would rank highest on this list. But that's not the case. In fact, bad customer service does not turn off customers as much as dirty, smelly restrooms do.
In retail and foodservice,  unkempt and unhygienic restrooms are kryptonite to a positive reputation more so than other industries. This is because dirty restrooms are indicative of bigger problems like mismanagement and generally poor hygiene practices. That's far from appetizing!
Restroom Problems Add Up Fast
It's easy, though, to see how restroom upkeep sits on the backburner. Not all businesses have the resources to keep up with their restroom needs while operating other areas of their facility. Who has time to do last-minute supermarket runs for toilet paper and hand soap? Not many when there are customers who need constant attention!
Where We Come In
This is where American Wear can help. We have a wide selection of restroom essentials that we can deliver to your doorstep regularly. We have everything from paper products and odor control solutions to hand hygiene selections. With American Wear, you can say goodbye to last-minute shopping runs and empty toilet paper rolls. Your route representative will keep an eye on your inventory and replenish your supplies before you run low on anything.
This is at no additional effort on your end. You can focus all your energy on the rest of your business. We'll take care of your restroom supply needs!
Making Floor Upkeep Easy from Entrance to Exit
The right ambiance – decor, scents, noise levels – play a major role in making the right first impression. But what makes a lasting impression on your customers? A big factor is the condition of your floors. Like restrooms, the upkeep of your floors speaks volumes about how you do business.
Streaks of mud, water spots, and visible layers of dust are telltale signs of haphazard floor care. So are old, dirty floor mats. That's an area in which American Wear has particular expertise.
Quality Mats and Maintenance Service Makes the Difference
American Wear supplies and maintains a wide range of high-quality commercial floor mats. Our selection covers practically every critical area of your facility, including both aesthetic and functional/industrial floor mats. To further boost your floor care, our supply service comes with professional floor mat maintenance. This ensures that you always have clean and safe floor mats for your facility. No matter how busy it gets, your floors will always look great with American Wear!
Contact American Wear Today!
For more information on our products and services, call us today at (973) 414-9200 to get started!
https://americanwear.com/wp-content/uploads/2021/04/american-wear-supports-new-york-new-jersey.jpg
667
1000
awearadmin
https://americanwear.com/wp-content/uploads/2018/10/logo.png
awearadmin
2021-04-12 18:16:24
2021-04-12 18:16:24
How American Wear Supports New Jersey and New York Businesses