How to Choose Your Custom Work Uniforms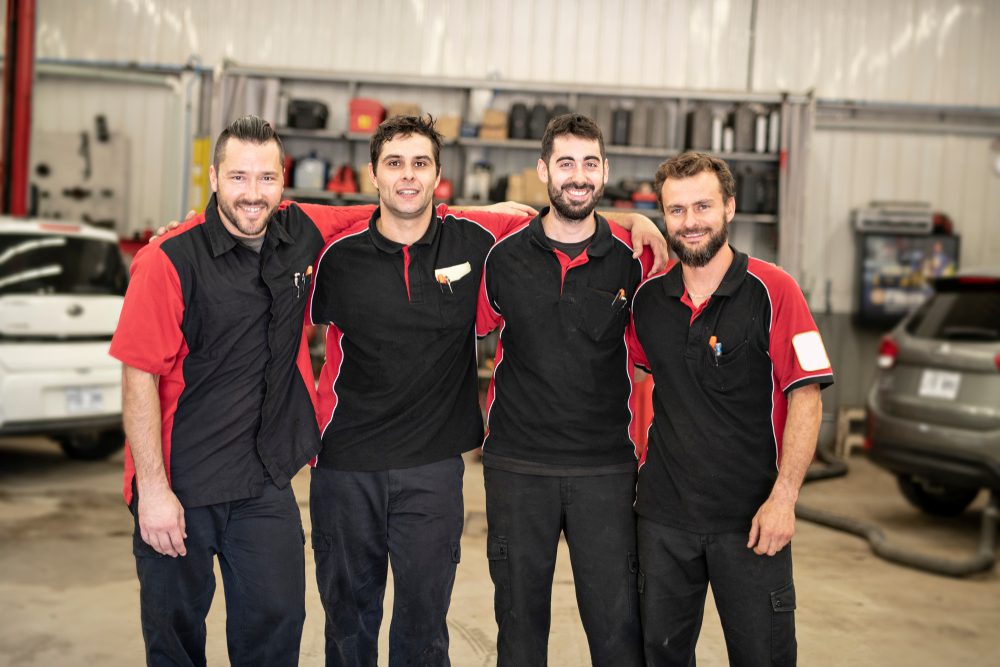 Uniforms aren't just to help all of your employees look the same – they also to help you stand out from the competition. You want a look that's coherent, but you don't want to look like everyone else. So, while you need a uniform that's functional and that all of your employees can wear, you also need a uniform that's unique, attention-grabbing, and sets you apart in a sea of plain navy polos. You need custom work uniforms!

Here are a few simple ways to get custom work uniforms that make your customers and potential customers take notice.
Customize with Embroidery, Screen Printing, or Logo Emblems
Your employee uniforms are prime real estate for your marketing efforts. When designing your employee uniforms, your company logo should definitely be part of the mix. There are many different ways to customize uniforms with your logo or other images, including specialized embroidery, screen printing, or logo emblems. Find an option that fits with your image!
Play with Color
Color is one of the best ways to grab your customers' attention. Of course, you should incorporate your company colors, but think through ways to make them more visually interesting or noticeable. For example, setting your logo against a black uniform shirt can really make it pop. You can experiment with shades, contrasts, and backgrounds to find a color combination that works for your brand.
Stand Out with Style
In order to differentiate yourself from your competitors, look around at what their employees are wearing. Then, figure out how to take it to the next level or even go in a different direction, based on your brand. For example, if your competition wears logo t-shirts for a uniform, dress it up a little with a polo. Or, go the opposite direction – if you're looking to promote a more laid-back brand than your competition who's always in formal business wear, go for a more casual uniform.
Custom Work Uniforms with American Wear
At American Wear, we make uniform customization easy. We have a wide range of uniform styles, colors, and customization options. We can create unlimited combinations so you can get exactly the look that you're going for! American Wear everything in-house, which means that there's very little waiting time – everything we do happens effectively and quickly.
We guarantee quality products, quality embroidery and printing, and superior service at a fair price. Whether you're looking for traditional work apparel or printed t-shirts, we can help you get the uniform of your dreams! And, if our uniform rental options don't work for your business needs, we can also offer custom work uniforms for direct purchase.
To learn more about our custom work uniforms, contact us today! Call 973-414-9200 or fill out our contact form for more information.