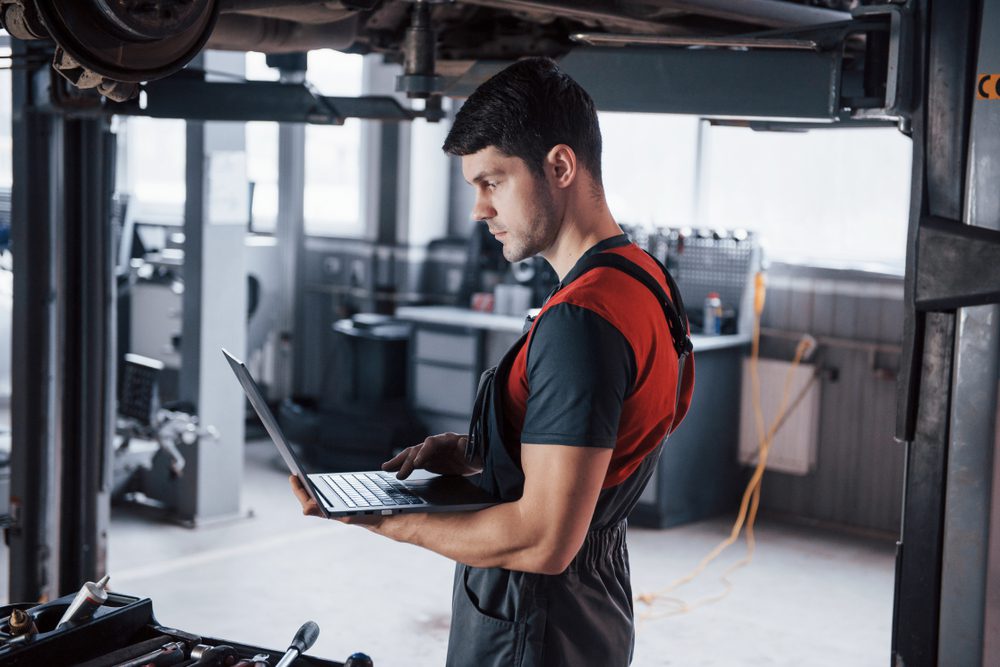 When it comes to employee uniforms, there is little left to say about how beneficial and practical they are for any business.
There's a reason why even the world's biggest brands, those that really need little by way of customer recall and retention, still retain employee uniforms despite many newer companies deciding to ditch them. Whether your business is in food service, hospitality, retail or transportation, a great uniform is a must.
How do you create a uniform that will best represent your brand, you ask? Customize it, of course! Here are some of the ways you can make your uniforms truly your own!
1. Embroidery
You can never go wrong with embroidered uniforms. Your embroidery can go not just on shirts but also on accessories like caps. Embroidered uniforms have a classic appeal that connotes exactly that: classic, stylish, and posh.  
2. Prints
Prints are not only practical – they also offer endless design possibilities that you can take advantage of for your uniform designs. With high-quality uniform prints, you can go as basic or as wildly creative as you want.
3. Patterns
Patterns are not just for your favorite going-out shirt; they make a pretty great statement uniform as well! Get custom-printed patterns on your uniform fabrics to make subtle but impactful uniforms for your employees.  
4. Trims and hems
Trims and hems are the perfect option for brands whose colors are already well-established. This uniform customization technique, when used and executed well, is especially impactful for brands whose logo colors are already well-established. Your customers will definitely recognize the brand from a mile away! You can also create the same impact by incorporating the colors of your sleeves and collars for bigger, more noticeable impact.
How to Get the Best Uniforms for Your Business
How do you make the most of the custom-design options available to help you get the perfect uniform for your brand? We've got some tips!
Find the perfect design.

There really is no right or wrong when it comes to uniform designs. What exists, however, are uniform designs that can do wonders for your business – both on the employee and customer ends – and those that are rather forgettable. To get to the design that guarantees your brand success, get all the help you can get – from consulting color charts, learning about the science of design, or outright working with professional design consultants.

Get your employees on-board with the design.

Another great way to get a uniform that will most work for your employees is to actually get them on-board with the design process. Incorporating your employee input into the final product (that they themselves will have to wear), will help instill a sense of pride and belonging towards your organization.

Work with a reliable uniform service provider

. Finding the right service provider is second only in importance to finding the right design for your employee uniforms. What you want is a service provider that has the experience, the expertise, and the right facilities to help bring your uniform to life!
For custom uniform designs and uniform services that work for you and your needs, choose American Wear! American Wear offers the widest range of uniform selections for various industries, and some of the best and most reliable custom design options that will help you bring out the best about your brand and translate that to uniform design!
What are you waiting for? Call 973-414-9200 today to get started!
https://americanwear.com/wp-content/uploads/2019/04/employee-uniforms.jpg
667
1000
awearadmin
https://americanwear.com/wp-content/uploads/2018/10/logo.png
awearadmin
2019-05-01 04:01:48
2019-04-30 19:18:10
4 Ways to Customize Your Employee Uniforms