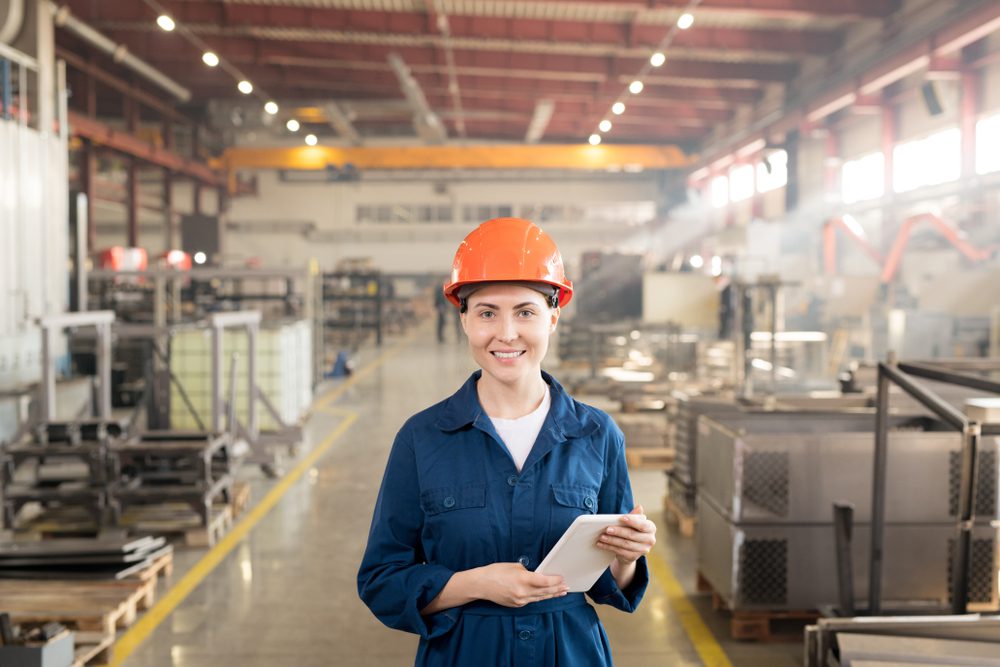 Are you getting the most out of your work uniforms?
Company uniforms are not cheap. That is why it is imperative for businesses to know how to get the best out of these garments to maximize the investment poured into them.
If you're unsure about where to start, we've got some valuable tips that will help you get the most out of your work uniforms!
How to Maximize the Use of Your Work Uniforms
Expand the lifespan of your company's uniform inventory with these helpful tips:

1. 
Start with quality uniforms.
There's no stressing this enough: the only uniforms that go the distance are those that are already great quality to begin with. This is why it is extremely important to do your due diligence and take the necessary steps in knowing and verifying the quality of your apparel. A good rule of thumb is to start with a company that specializes in uniforms, has experience and a credible reputation. Of course, even that is not fool-proof. It is equally important to actually get to know the company's catalog and compare their services with the services offered elsewhere
2. 
Invest in proper maintenance.
Getting the most out of your work uniforms is 50% nature (quality of the uniforms, as we've mentioned in the first point), and 50% nurture – and by nurture we mean maintenance. While sending your uniforms away for your employees to maintain at home would seem like the more practical and cost-efficient option, hiring a professional laundry service provider for the care and maintenance of your company uniforms is actually going to help you get the most out of your work uniforms. Thanks to the right technology and garment care experience, professional service providers can take care of your garments in a way that no domestic-use washing machine and/or process can achieve.
3. 
Protect your inventory against uniform losses.
Losses in the garment and laundry industry are common and expensive. There are countless ways that linen and garment losses occur – mishandling, misplacement, premature disposal, etc. The good news is, there are ways that you can protect yourself. The best option available is to work with a garment maintenance company that uses automatic tracking technology via RFID and/or bar code labeling that ensures every item is accounted for at every stage of the laundry process. This tracking system minimizes losses, completely eliminates laundry-facility-related misplacements, and keeps a record of repairs, replacements, and washing history to prevent premature discarding of items. This way, your company gets to use your uniforms to their fullest potential.
4. 
The right storage is your uniform's best friend.
Did you know that proper storage is just as important as proper washing? With the right storage system, your uniforms are not only kept clean but are also protected from elements that could possibly age your garments prematurely. Unfortunately, storage space – the kind that provides sufficient protection for your garments – can be quite costly. This is where a good linen service provider becomes even handier, if that is even possible. Enrolling your company in a third-party uniform rental program eliminates the need for extra large storage for all your uniforms, because your service provider will get that bit sorted out for you. All you ever really have to do is receive your fresh batch of clean uniforms at every delivery and send away the soiled apparel for processing. 
Get Expert Uniform Care from American Wear!
For excellent and reliable garment care solutions that will help you get the most out of your company uniforms, contact American Wear! We have a wide range of commercial and industrial-use uniforms that are ideal for businesses of all types and sizes.
American Wear uses an excellent combination of industrial know-how, topnotch technology, and the finest selection of workwear to bring you uniform services unlike any that our competitors offer.
Interested? Contact us today at 973-414-9200 to get started or to speak with one of our representatives!
https://americanwear.com/wp-content/uploads/2019/06/how-to-get-the-most-out-of-your-work-uniforms.jpg
667
1000
awearadmin
https://americanwear.com/wp-content/uploads/2018/10/logo.png
awearadmin
2019-07-01 05:38:30
2019-06-27 19:44:04
How to Get the Most Out of Your Work Uniforms