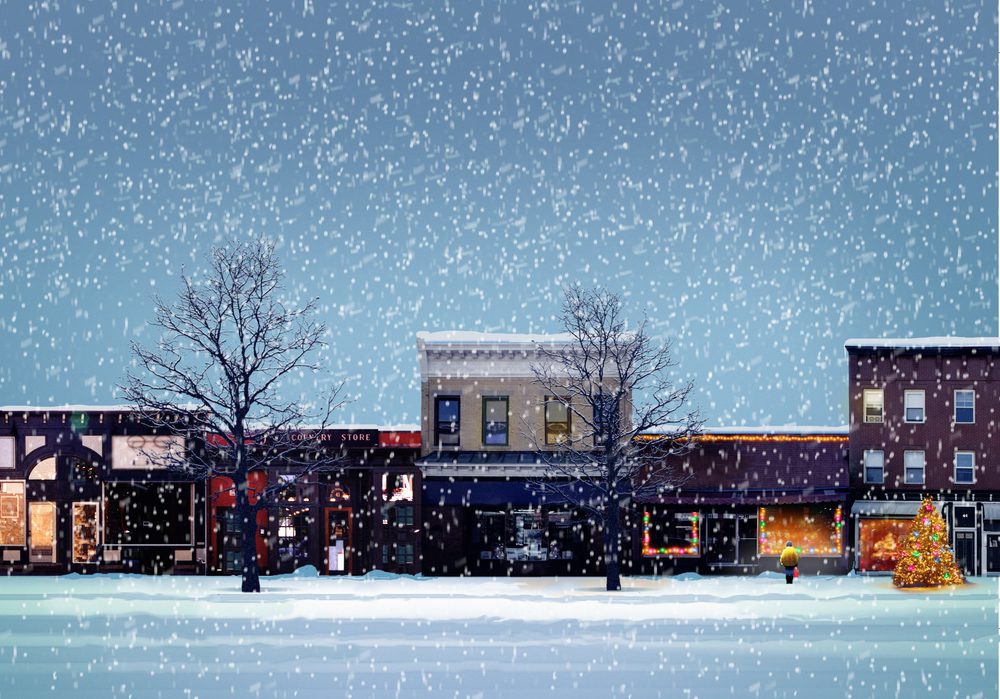 Winter is coming, and winter business protection should be a priority. As picturesque as our community is during the winter, it's also one of the most grueling seasons for businesses. Winter is a challenge for business owners and employees alike. It brings logistical issues and the threat of snowstorms and the damage and inconvenience they cause. It's even harder to keep employees productive during winter.  
But fret not! American Wear is your most reliable business partner for all seasons. We have products and services designed to help you battle the challenges the season poses to your business.
Protection for Your Employees
American Wear provides products and services that are designed to protect your employees:
Uniforms.

A wardrobe upgrade is never far off with the arrival of the cold season. American Wear has a wide array of apparel to protect your employees. We have a selection of basic outerwear like winter jackets as well as warm clothes like fleece sweaters and hoodies. For your industrial workplace and outdoor workers, we also have winter-ready protective wear. American Wear is your one-stop shop for all your winter work wear. You can trust that our selections are from the most reputable brands in work apparel. And the best part? We can customize them to put your brand front and center!

Hygiene.

The winter season is notorious for infectious colds and flus. American Wear's hand hygiene supply products take care of that! We provide hand soaps, hand scrubs, and hand sanitizers for your employees (and customers) alike. Naturally, our hand care products come with stylish and accessible dispenser options. The products are outstanding, and the supply service is automatic! Through the harsh, bleak days of the winter season, American Wear keeps your workplace safe from the threats of germs.
Winter Business Protection for Your Facility
Aside from protecting your employees, American Wear is also your trusty partner in keeping your business space clean and safe. The winter season can be tough on your floors. That is why we have services designed to address that:
Mat Rental Service.

We'll help you keep snow, mud, and slush off of your floors with our mat rental service. We have a selection of floor mats to give you the best coverage for your facility. Our products will help stop dirt from getting tracked into your facility. Our highly abrasive scraper mats also effectively remove snow salts trapped under the soles of shoes. As a result, you won't have to worry about floor damage even during the snowiest of snow days this season. American Wear floor mats are also high traction, effectively making your floors safer against slip and fall accidents. And the best part? We take care of your mats' maintenance. That's protection from additional janitorial burden too!
Get Winter-Ready with American Wear
Don't let the challenges of the season get in the way of your business operations. Get winter-ready with American Wear today! Call us at (973) 414-9200 to sign up for service or to learn more about our products and services. 
https://americanwear.com/wp-content/uploads/2020/11/Winter-Business-Protection.jpg
699
1000
awearadmin
https://americanwear.com/wp-content/uploads/2018/10/logo.png
awearadmin
2020-11-01 06:00:55
2020-10-21 18:22:34
Winter Business Protection by American Wear