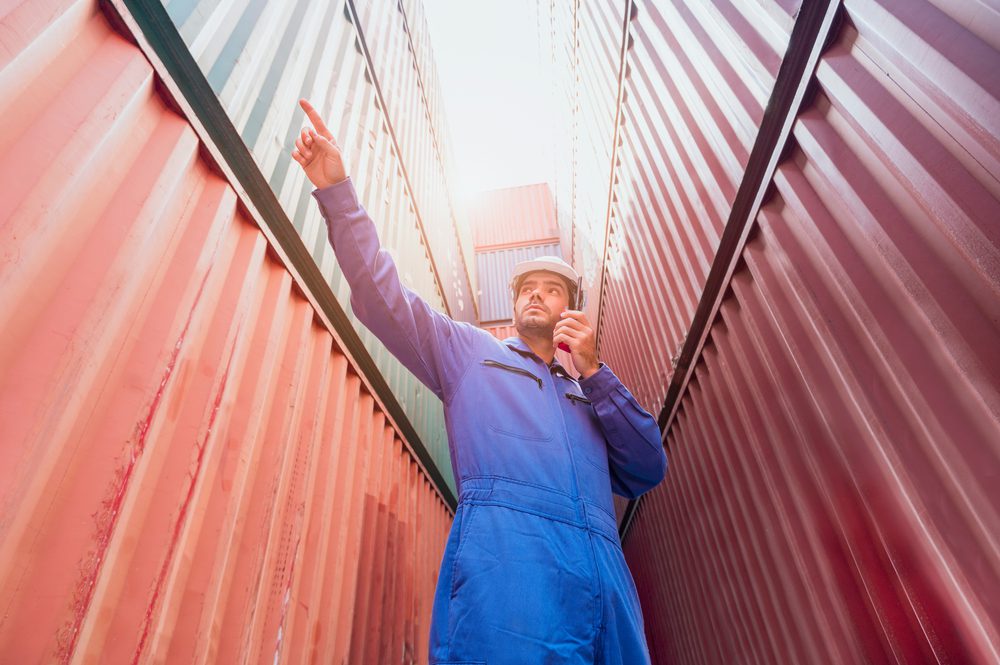 Say goodbye to mediocre work uniforms in New Jersey and New York. For the best work uniforms in New Jersey and New York, trust the most trusted provider since 1951: American Wear!
Why are we the best in the metropolitan area, you ask? We have all your needs covered, and more.
Best Selection in New Jersey and New York Work Uniform Service
Our products can speak for our expertise. Our exhaustive quality control procedures, and expert garment maintenance process, ensures you the best work uniforms. No part of our uniforms for rent escape the careful, meticulous scrutiny of our in-house experts. Every seam and detail gets the attention it needs. 
This is how we make sure that only the best work uniforms in New Jersey and New York end up in your inventory.
Widest Selection of Work Uniforms in New Jersey and New York 
American Wear serves some of the widest-ranging industries in New Jersey and New York. Our selections include uniforms for the pharmaceutical, manufacturing, automotive, food processing, chemical industries among others.
We also offer high-quality customization options to make sure your uniforms reflect the best about your brand and your employees.
Better Uniform Maintenance, Better Results
American Wear uses a combination of top-notch garment care equipment and industry expertise to care for your uniforms. Our maintenance goals go beyond keeping your uniforms clean. We provide efficient and thorough repair services. Additionally, we're always working to provide materials that provide what your need: appearance, protection, durability. 
From protecting your inventory against uniform losses with RFID technology to implementing our easy, honest all-in pricing program, American Wear protects all your uniform interests. Our experience gave us a full understanding of the importance of uniforms to your business. We have designed our service around this knowledge.
With American Wear, your billing, delivery, and customer service needs will be to your full satisfaction.
70 Years of Professional Experience
American Wear is the number one, most trusted supply and service provider of work uniforms in New Jersey and New York. Our expertise is founded on 70 years of industry experience. We use a combination of superior equipment and extensive industry experience to bring out the best in your uniforms.
Our 70-year history is a testament not only to our proficiency in commercial uniform service. It is also proof of our reliability, having earned the trust of all our customers past and present through hard, honest work.
When you work with American Wear, you're working with actual experts, adept in all things uniform. We work hard to ensure the quality of the uniforms we offer and to make sure our services get delivered efficiently and smoothly. 
Contact American Wear Today!
There's no better time than now! Sign up for service today, or learn more about our services by calling us at (973) 414-9200 to speak with a consultant. 
https://americanwear.com/wp-content/uploads/2021/01/Work-Uniforms-New-Jersey.jpg
665
1000
awearadmin
https://americanwear.com/wp-content/uploads/2018/10/logo.png
awearadmin
2021-02-01 06:30:39
2021-02-22 20:05:54
Work Uniforms in New Jersey and New York