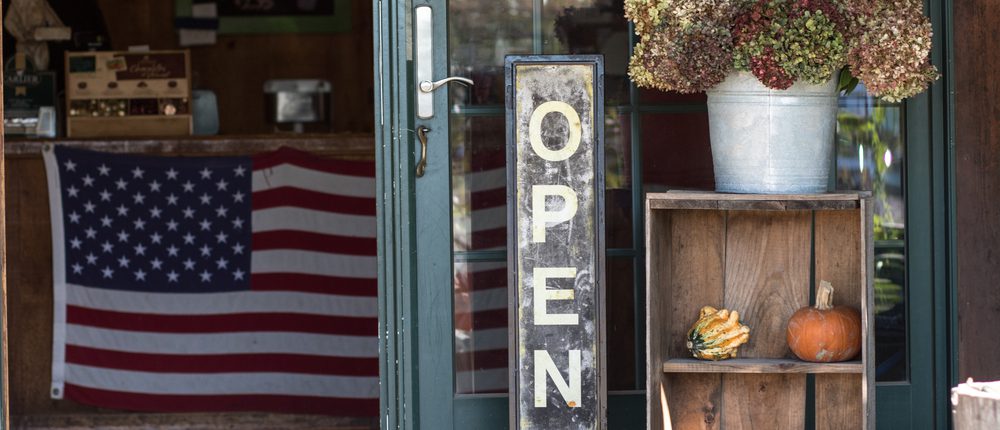 Weighing the options between a local or multinational uniform service? Many go with giant corporations out of convenience or name recognition. However, they're almost always a worse choice than a local company. Here's how family-run uniform rental companies beat multinationals:
Drawbacks of Multinationals
In order to understand how family-run uniform rental companies beat multinationals, we first need to examine what makes multinationals a bad choice. There are several drawbacks to multinational companies but here are the most severe and common ones. 
Bureaucracy
Multinational corporations are huge. This gives them the advantage of a wider service area but at the expense of convenience for their clients. Because of their size, there are far more hoops for clients to go through before they can get the services they need or even talk to the right people. This turns every interaction into a large timesink that is often unnecessarily long even for the simplest things. 
Depersonalized Service
Another disadvantage to such a wide service area is the inability to provide clients with personalized service. Multinational companies simply have too many clients to keep properly interact with as anything more than a number or brand. That's why it is so difficult for people to trust the big brands they use. In fact, only one-third actually do. 
Bad for Local Communities
As a result of their depersonalized service and excessive bureaucracy, multinationals often care more about their bottom line than the communities they operate in. After all, pleasing their shareholders always comes first as opposed to building meaningful relationships and giving back to the community. 
Corporate Pricing Systems
Corporate-styled uniform rentals must answer to the whims of Wall Street investors, and this factor commonly results in escalated invoices and off-cycle price increases. The size of their service area and profit-driven motivations are a perfect storm for depersonalized service and volatile billing practices.
American Wear is the Family-Run Uniform Rental Company You Need!
American Wear is a family-run uniform rental service that has been proving our superiority over multinational companies since 1951. Here's how:
Flexibility

. No need to cut through all that multinational red tape with American Wear. Our smaller size allows us to more effectively communicate with our clients and more efficiently provide them the services they need. 

Personalized Service

. We work closely with our clients to ensure they're getting the best value for their money. We want to build relationships with our clients so that they always want to come back for more when they need service. This also ensures that they are able to focus on what really matters to them while our service takes distractions off their plate. 

Giving Back to Local Communities

. American Wear proudly serves NJ, NYC, Long Island, Westchester and Rockland Counties, plus areas of CT, PA, and DE. We give back to the communities we serve by stimulating local economies and preserving their environments with green service. 

"All-In" Pricing. Local, family-owned businesses like American Wear value positive relationships with our clients above all, and that means sensible, no-surprise billing practices. Our "All-In" pricing system means your invoices are consistent and predictable. 


Contact American Wear Today!

Still wondering how family-run uniform rental companies beat multinationals? Get a far more flexible, personalized service that benefits your local community! Start today by filling out this form or calling us at 973-414-9200.
https://americanwear.com/wp-content/uploads/2021/09/family-run-uniform-rental.jpg
667
1000
awearadmin
https://americanwear.com/wp-content/uploads/2018/10/logo.png
awearadmin
2021-09-17 14:44:40
2022-07-01 11:20:31
How Family-Run Uniform Rental Companies Beat Multinationals