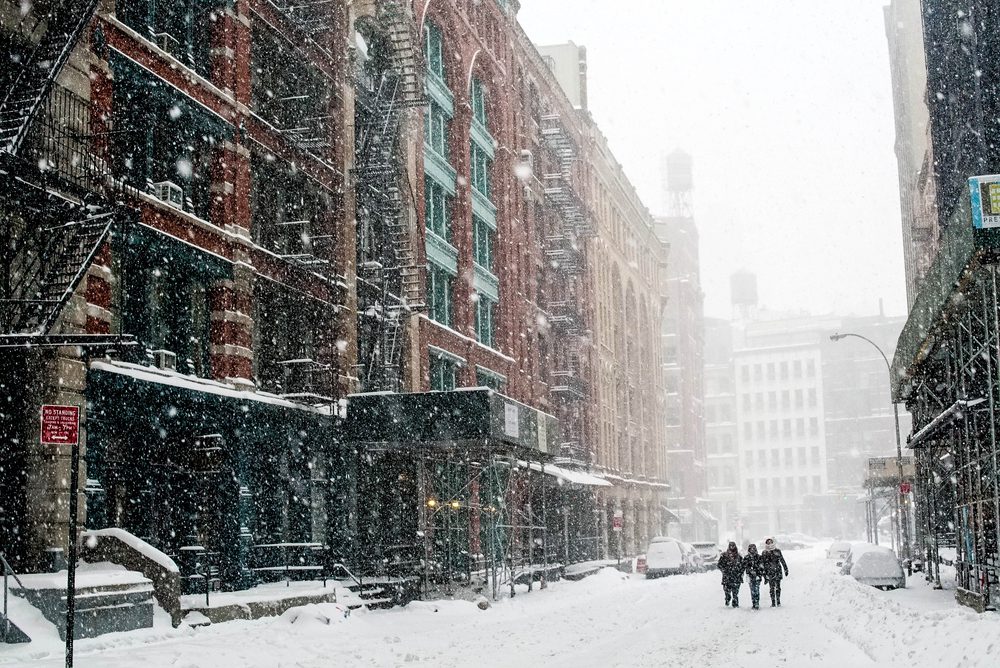 Winter is one of, if not the most brutal seasons for flooring. The season packs a trifecta of threats to your business' floors: salt, snow, and sludge. These three elements can cause unsightly, semi-permanent stains, or worse, structural damage to your flooring.
While you can be extra proactive with floor cleaning, a reactive solution can only do so much. Mat service protects businesses in winter before floor damage gets out of hand.
Here's How Mat Service Protects Businesses in Winter
Floor mats offer your floors the best protection against the biggest threats of winter:
Protection Against Floor Damage
Entrance and scraper mats create a barrier that stops winter elements from getting inside your facility. They provide an essential layer of protection against whatever damage can occur from these elements.
Protection Against Slip-and-Fall Accidents
Winter accounts for higher incidents of workplace slip-and-fall accidents. With snowy and stormy outdoor conditions, shoes are likely to track in sludge and moisture. Even when your floors are dry and clean, wet shoe soles lose traction and are hazardous. The right floor mats can significantly lower your business' vulnerability to winter slip and fall accident risks. They not only help scrape off the moisture and mud tracked in from the outside. They can also add much-needed traction to prevent dangerous slipping accidents.
Protection for Your Business' Appearance
Floor mats prevent sludge, snow, and salt from getting tracked inside your business space. This means that your floor mats can look cleaner for longer, no matter how heavy the foot traffic gets.
How Commercial Mat Services Can Make Your Business Winter-Ready
Having floor mats for winter is one thing. Keeping up with the demand for them throughout the season is another. And you better believe the floor mat upkeep demands during the winter season is high. That's why your business needs professional mat services.
The right NJ mat rental service provider protects your business from the hassles and burdens that come with your business' mat needs. With the right service provider, you can expect:
Regular floor mat deliveries

. No matter how many mats you go through, you'll always have access to fresh, clean ones for your facility.

Professional floor mat maintenance.

You'll never have to worry about having to clean and maintain sludgy, muddy, dirty floor mats.

Better floor mat quality for the right price

. Mat rental services protect your business from the high upfront cost of your winter floor mat supply.
And there is only one New Jersey commercial mat service provider that outperforms everyone else: American Wear! Our expert services, built on decades of industry experience, are the partnership you need to keep up with your flooring needs this winter and beyond.
Contact Us Today!
American Wear's mat service protects businesses in winter! Call us today at 973-414-9200 or contact us here to get started on your winter floor mat services.
https://americanwear.com/wp-content/uploads/2021/10/protect-business-winter.jpg
668
1000
awearadmin
https://americanwear.com/wp-content/uploads/2018/10/logo.png
awearadmin
2021-10-04 18:11:19
2021-10-04 18:11:19
How Mat Service Protects Businesses in Winter