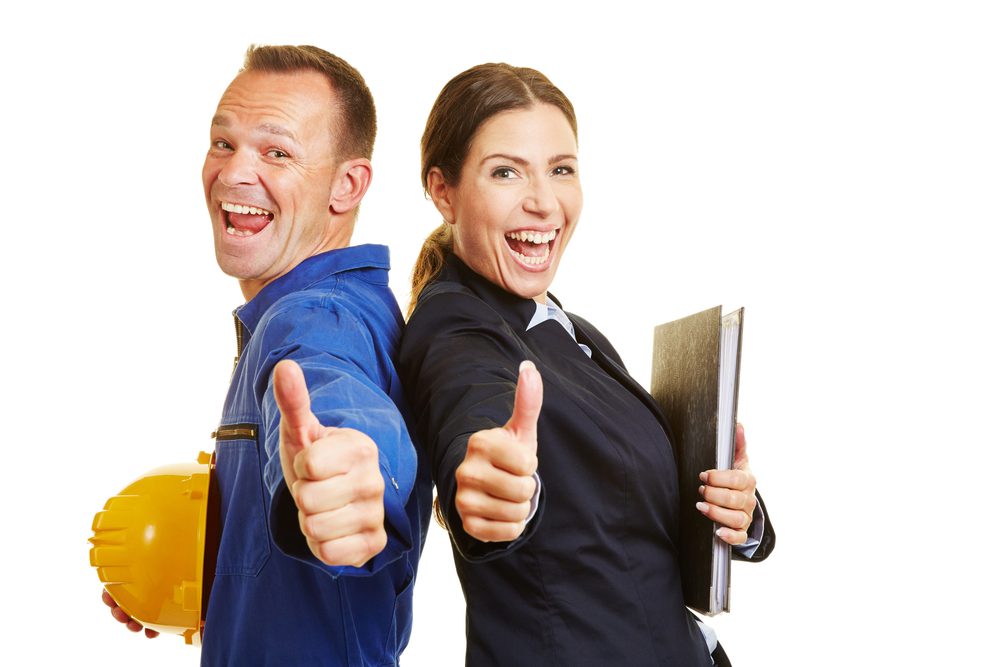 A new year and a new decade is upon us! What better time than now to roll out a makeover on your employee uniforms?
Whether you're looking for a massive overhaul or gunning for something more subtle and minimalist, updating employee uniforms can be quite unnerving. There are so many things to factor in, and even more things at stake. Will it be expensive? Will it work seamlessly with the brand's image? What if the employees don't like it? Where should you get it? Considering the impact that work uniforms still have even in the rapidly changing work environment, it's understandable how a major uniform makeover yields endless questions and uncertainties.
The good news is, there is nothing that good and adequate planning cannot conquer. We have tips to help you succeed in this important task.
Here's how you can update your employee uniforms in the new year:
1. Get employee input.
Among the many things to consider in picking your brand's uniforms, perhaps there is nothing more important and more impactful than the opinion of your employees. The last thing you want is for your employees to publicly express dismay over the garments they are forced to wear and in turn, hurt both their morale and your brand like what happened here.
2. Consider a seamless and full rebranding.
The New Year has eternally been used to signal new beginnings and a brand-new uniform can mark that new direction for your brand as well. Instead of just replacing old uniform designs, why not use this season as an opportunity to rebrand your business? Create a more unified look for your employee uniforms.
3. Explore unconventional options.
There are countless ways to update your employee wardrobe – far beyond the usual color switching and sleeve-length updates. Explore other options including the addition of accessories (i.e. cap, lanyard, ties, etc).
Employee Uniform Design Ideas for the New Year
Unsure about where to start? We have some ideas for you to explore:
Try out different color palettes. For example, monochromatic block palettes are highly popular among the minimalists.

Opt for a different fabric or texture.

Add accessories. Ties, caps, and vests are a popular option.

Introduce new patterns like a bold diagonal stripe or a patterned sleeve to break the monotony of a monochromatic uniform. 

Try out an entirely different design. For instance, you can replace your usual pencil-cut skirts and slacks with more casual A-line and straight cut khakis.
Need help with your New Year, new uniform makeover?
Contact American Wear today! We have a range of uniform options for you to try and a team of uniform experts to help walk you through the process. Call American Wear for a consultation or price quotation at (973) 414-9200.
https://americanwear.com/wp-content/uploads/2019/12/shutterstock_405422599.jpg
667
1000
awearadmin
https://americanwear.com/wp-content/uploads/2018/10/logo.png
awearadmin
2020-01-02 06:00:19
2019-12-31 14:39:03
How to Update Your Employee Uniforms in the New Year