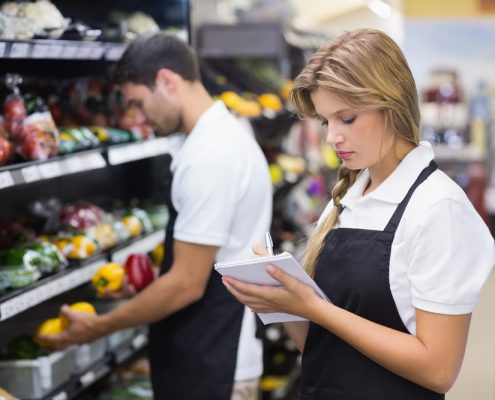 Creating an employee uniform look isn't as simple as making sure that all your employees match. There's a lot more that should go into choosing your employee uniforms.
Your employees are going to wear these clothes nearly every day, and sometimes wear the same set several days in a row. Your employee uniform is also a huge representation of your brand and your company. So, while it may be tempting to select the first navy polo you come across and order it in 10 different sizes, take some time to think about your uniform needs.
1. Consider the requirements of the job.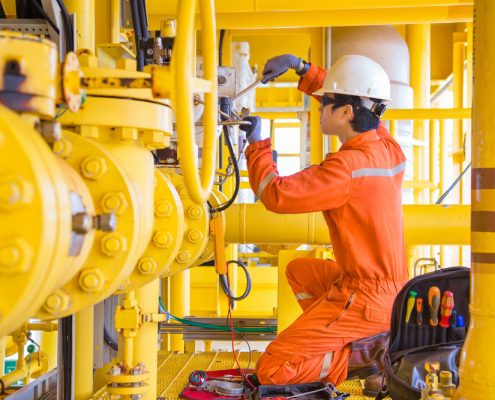 Do your employees work both outdoors and indoors? Are they required to move large objects? Do they work with hazardous materials?
Before you can focus on uniform aesthetic, you first have to make sure that your uniforms are going to protect your employees and make their jobs easier. You should also consult local, state and federal guidelines for your industry to make sure that you have the right apparel for your employees.
2. Choose a style that looks good on the greatest number of people.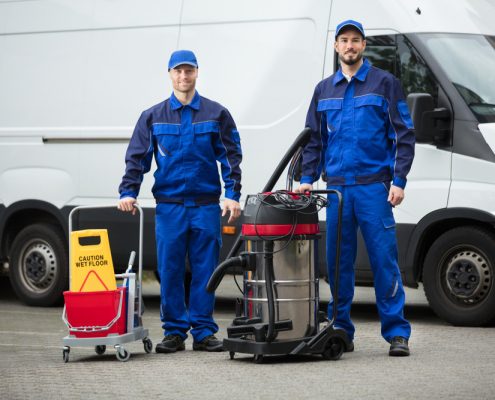 Obviously, you can't pick a different uniform style for each employee, but you canchoose a fit and cut that is universally flattering. Stay away from styles that are too tight and are only available in limited sizes. Lean into colors that work with a variety of skin tones, like red or blue.
It's important that your employees look and feel great in their uniforms, because it has a huge impact not only on how customers will perceive your staff but on the quality of their interactions. If you're not exactly sure what style or color to choose, ask your employees! They have to wear whatever you pick, after all.
3. Customize with your brand and customers in mind.
These kinds of mixups can happen frequently if your employee uniforms lack distinction, but you can reduce confusion and create a stronger brand identity with uniform customization like embroidered logos or name tags. Your employee uniforms are a great place to showcase your logo, incorporate your company colors and display your company culture.
Create your employee uniforms today!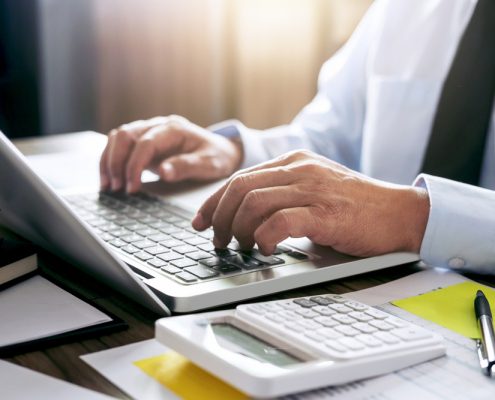 While you're figuring out just the right look for your employees, why not get some advice from custom uniform experts in your area? American Wear can help you find the perfect fit for your staff with our uniform options. We provide everything from coveralls to ball caps so that you can create a look for your business that represents everything that your company stands for.
Contact us today to learn more about our products and services!
https://americanwear.com/wp-content/uploads/2018/10/employee-uniforms-tips-large.jpg
667
1000
awearadmin
https://americanwear.com/wp-content/uploads/2018/10/logo.png
awearadmin
2018-09-26 15:42:27
2019-01-25 05:40:19
3 Tips To Help You Create The Perfect Employee Uniforms For Your Company